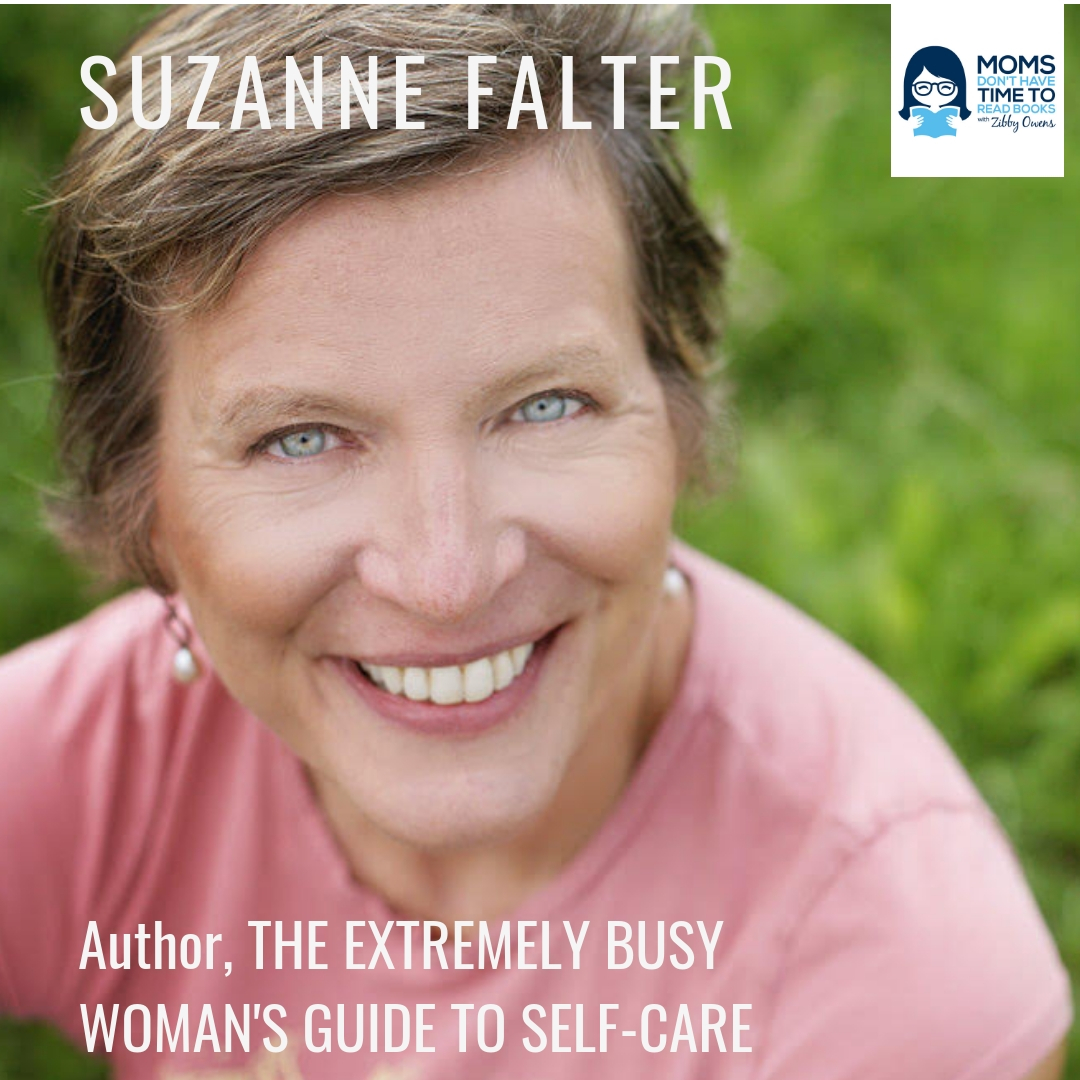 Suzanne Falter, THE EXTREMELY BUSY WOMAN'S GUIDE TO SELF-CARE
Feb 26th, 2020 by zibbyowens
Suzanne Falter is the author of
The Extremely Busy Woman's Guide to Self-Care, 
a how-to tale that helps women slow down and tune in. During this emotional conversat
ion, Suzanne 
a
nd I chatted about the first steps to self care, the painful loss of her daughter, and the journal she discovered that inspired her to start writing this book and living her best life. Suzanne is an author, speaker, novelist, and host of the "Self-Care for Extremely Busy Women" podcast. She is the author of nonfiction books The Joy of Letting Go, How Much Joy Can You Stand?, Surrendering to Joy and the LGBT fiction series' Transformed and Oaktown Girls. Her work has appeared in The New York Times, The Wall Street Journal, Self, Fitness, and other publications.
Share
|
Download