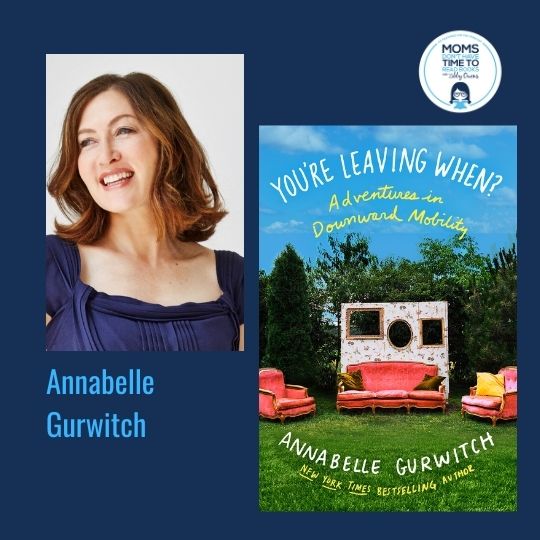 Annabelle Gurwitch, YOU'RE LEAVING WHEN?
Mar 7th, 2021 by zibbyowens
"I try to write these stories that actually redeem experiences because complaining would just be too easy." Annabelle Gurwitch talks with Zibby about making lemonade out of lemons (figuratively and literally — she grows a lemon crop every year!), and shares how writing has helped her to find the silver linings in the aftermath of her divorce.
Share
|
Download