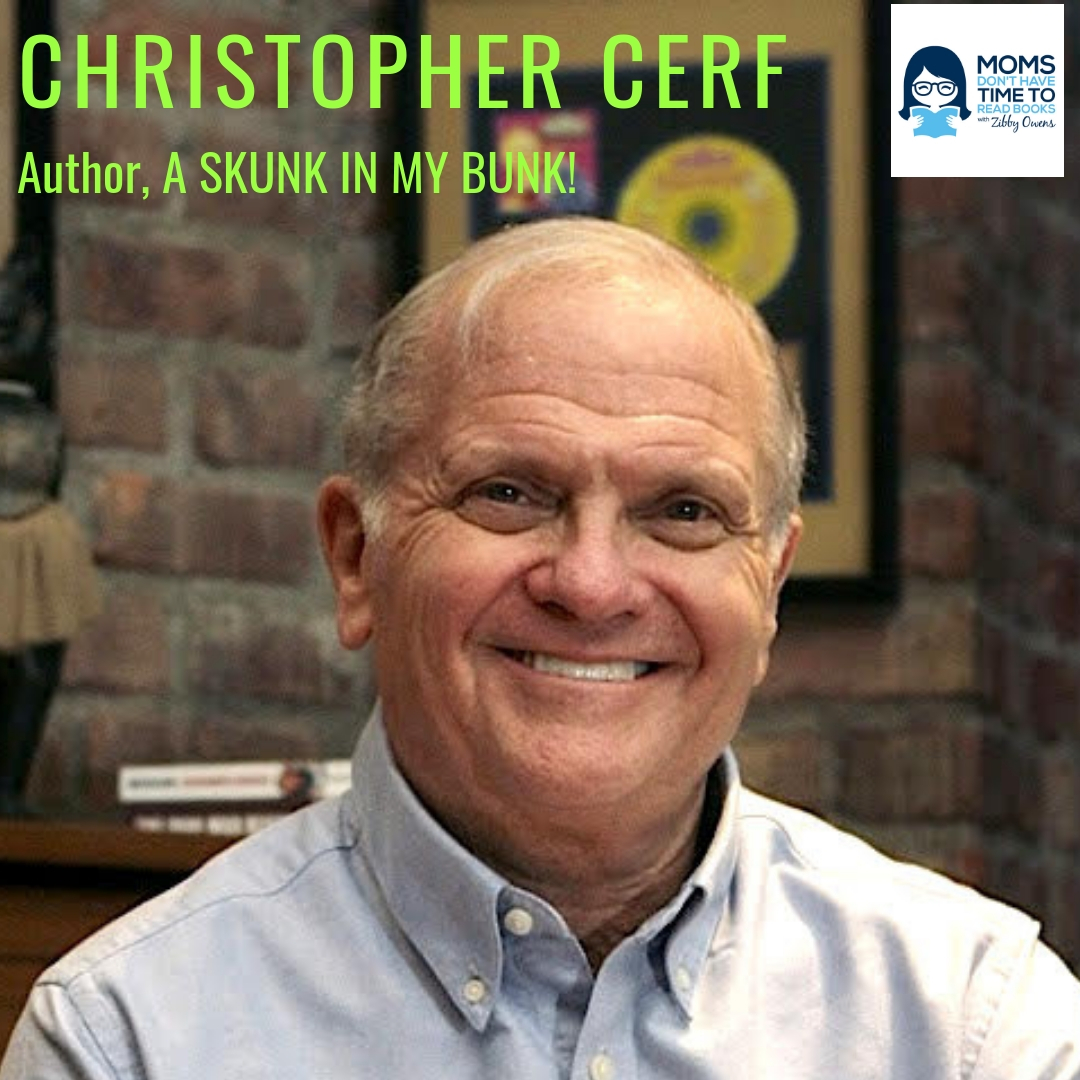 Christopher Cerf, A SKUNK IN MY BUNK!
Jul 17th, 2019 by zibbyowens
Christopher Cerf is an Emmy and Grammy award-winning author, composer, humorist, and producer. A charter contributing editor of the National Lampoon and a former senior editor at Random House, he has written 300+ songs for Sesame Workshop Productions. He's the author of a number of children's books, including Blackie with Paige Peterson and A Skunk in my Bunk! Plus he has a fascinating history in the literary industry. Listen to us talk about the difference between muppets and the literary elite, why he supports FirstBook.org, where he sees the publishing industry going, his time spent joking around with Dr. Seuss, and more! 
Share
|
Download