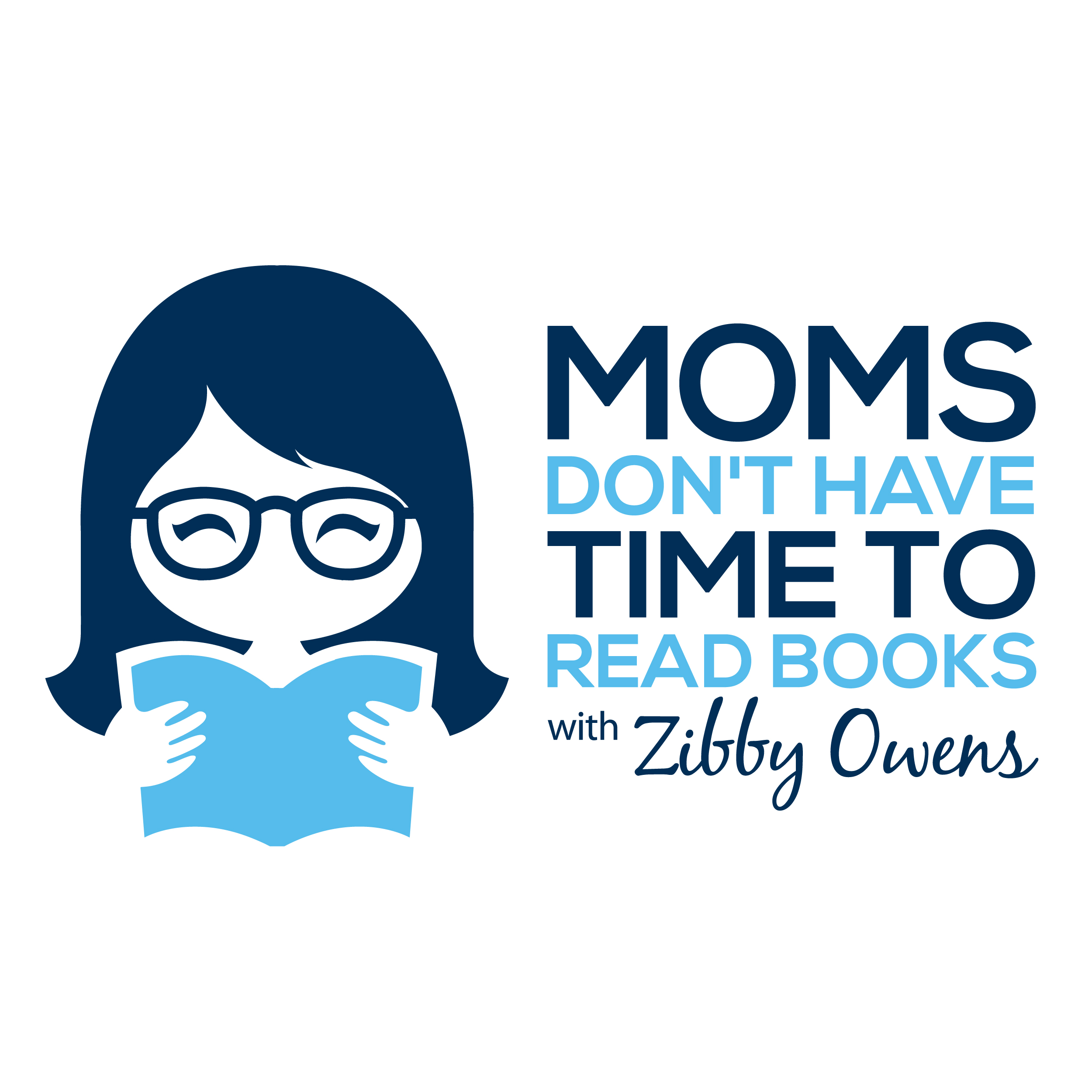 Coronavirus update: My thoughts, my live event at 2 pm and more
Mar 15th, 2020 by zibbyowens
Hi everyone! In this super short episode, I talk briefly about my thoughts and feelings about this crazy time of life and how the coronavirus has affected the book world - and me.
I discuss the live Instagram and live Facebook I'll be doing today (Sunday, March 15th) at 2:00 pm EST with giveaways, author chats, book suggestions and other ways you can help the literary community. Please watch! 
If you haven't already, please check out my storefront on bookshop.org of 150 books coming out in March and April that are affected by the coronavirus -- the authors' tours are cancelled and publicity is harder to come by. Help them out!
Share
|
Download