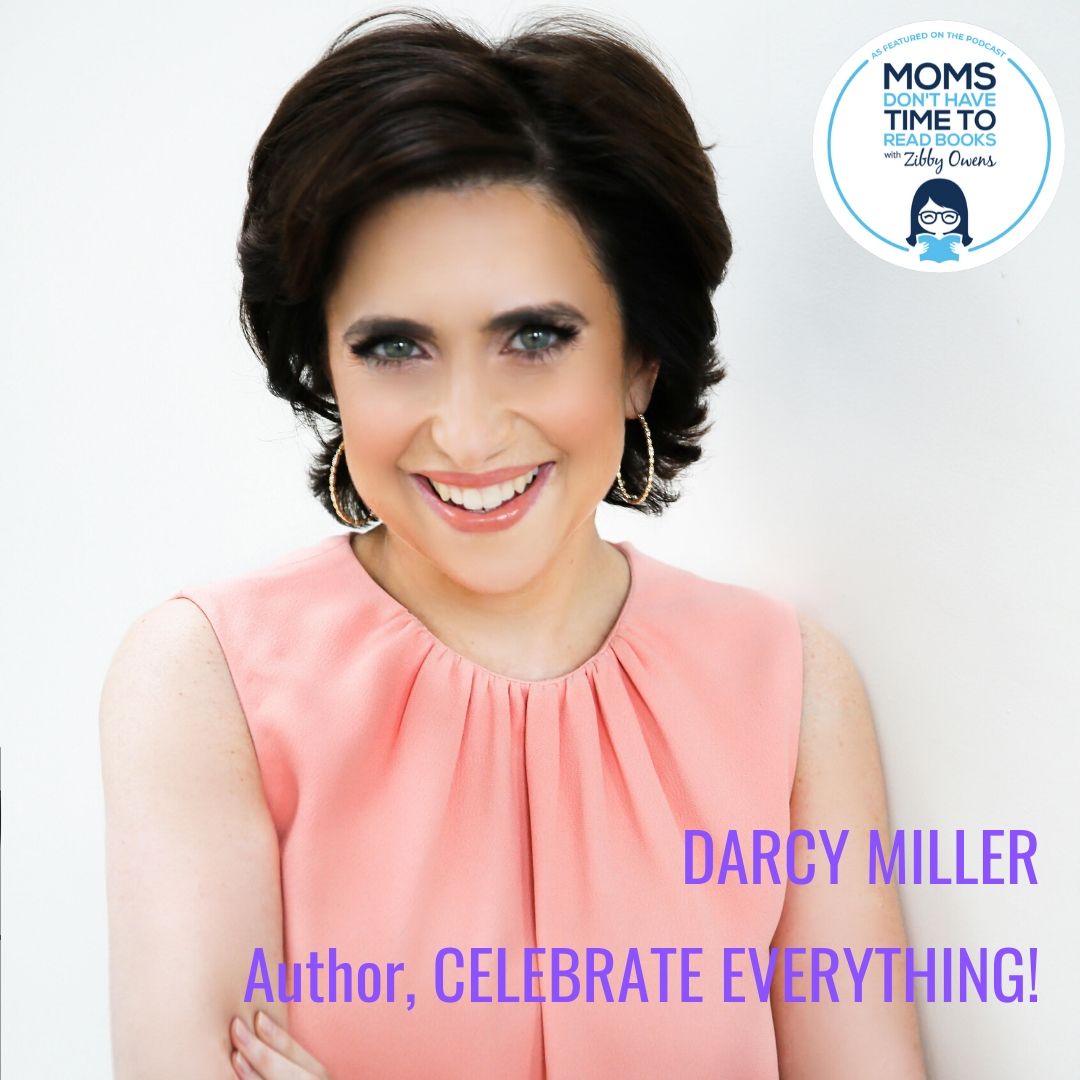 Darcy Miller, CELEBRATE EVERYTHING!
Apr 19th, 2020 by zibbyowens
Darcy Miller is the founder of Darcy Miller Designs and the author and illustrator of Celebrate Everything!: Fun Ideas to Bring Your Parties to Life and also Our Wedding Scrapbook. A "celebrations expert" (how can you not love that?), she has been an editor at Martha Stewart for 25 years including as editorial director of Martha Stewart Weddings for 23 years, where she is now editor-at-large. The idea behind Celebrate Everything! is that you just have to celebrate life and the people you love because you never know what's going to happen next. (This current pandemic is case in point!!) The book is visually inspiring and the message — taking the time to appreciate the people you love and toasting to everything from birthdays and anniversaries to losing a tooth or getting a new job — is a positive reminder we need right now!
Share
|
Download