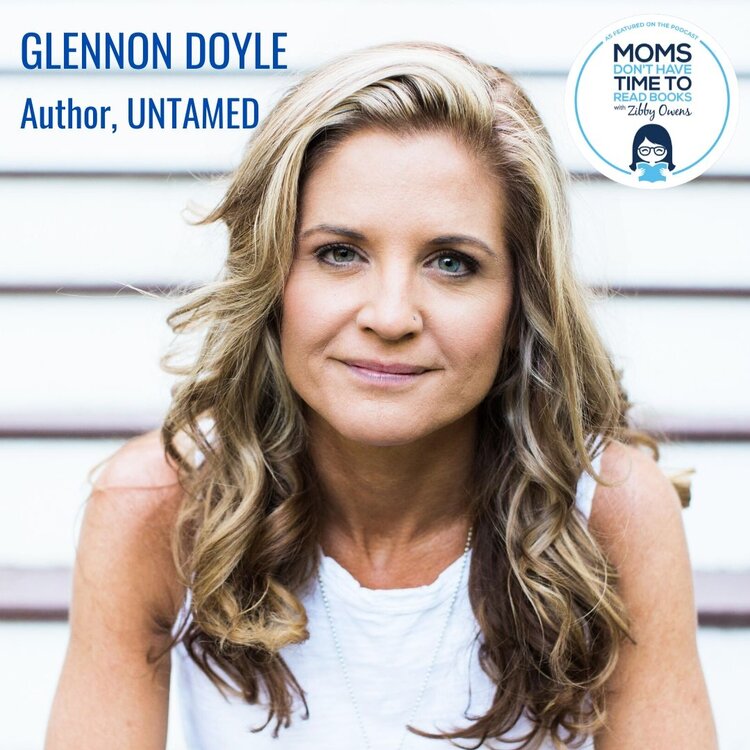 Glennon Doyle, UNTAMED
Jun 27th, 2020 by zibbyowens
I am such a HUGE fan of Glennon Doyle's. I loved her book Untamed and could relate to so many parts of it. Talking to Glennon and hearing her soulful advice was just second to none!
An activist and thought leader, parent, wife, and inspired writer, Glennon is the author of #1 New York Times bestseller
Untamed
, a Reese's Book Club selection,
Love Warrior
, an Oprah's Book Club selection, and the
New York Times
bestseller
Carry on, Warrior
. Glennon founded Together Rising, a non-profit that "transforms collective heartbreak into effective action." I felt like I was bordering on obsequiousness in this episode as I gushed and gushed, but I truly loved talking to Glennon about following her heart, remarriage, kids, and role modeling. Funny enough, the day after I interviewed her and discussed her marriage to Olympic soccer champion, I interviewed another member of the US Olympic soccer team. None of it helped with the backyard soccer I attempted with my kids, but all of it inspired me in many, many ways!
Share
|
Download