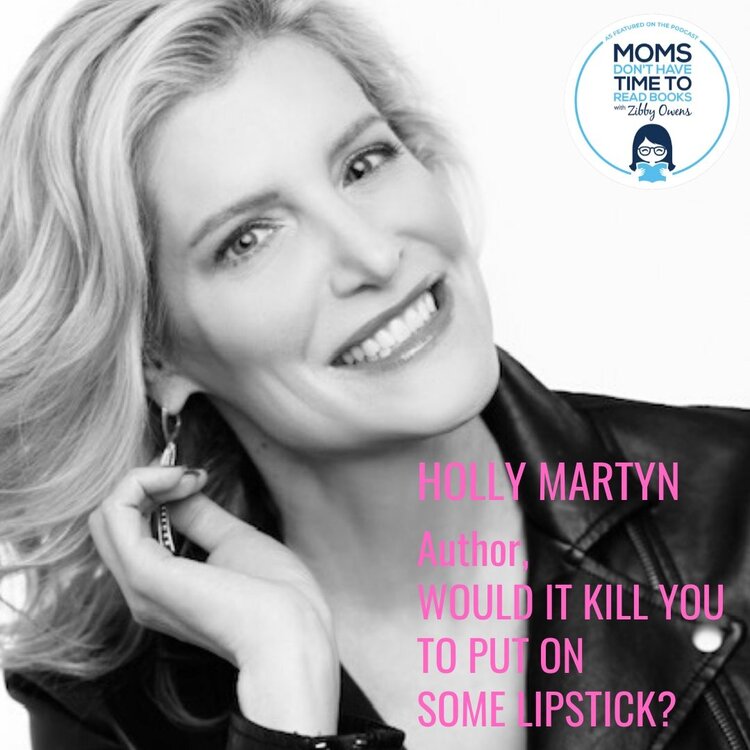 Holly Martyn, WOULD IT KILL YOU TO PUT ON SOME LIPSTICK?
Jul 24th, 2020 by zibbyowens
Holly's hilarious book tracks her dating exploits when she had given up hope. Holly spoke to Zibby about dating while parenting, how her dates felt about being part of a book (!), the conclusion to her project and how writing has gotten her through the tough times.
Share
|
Download