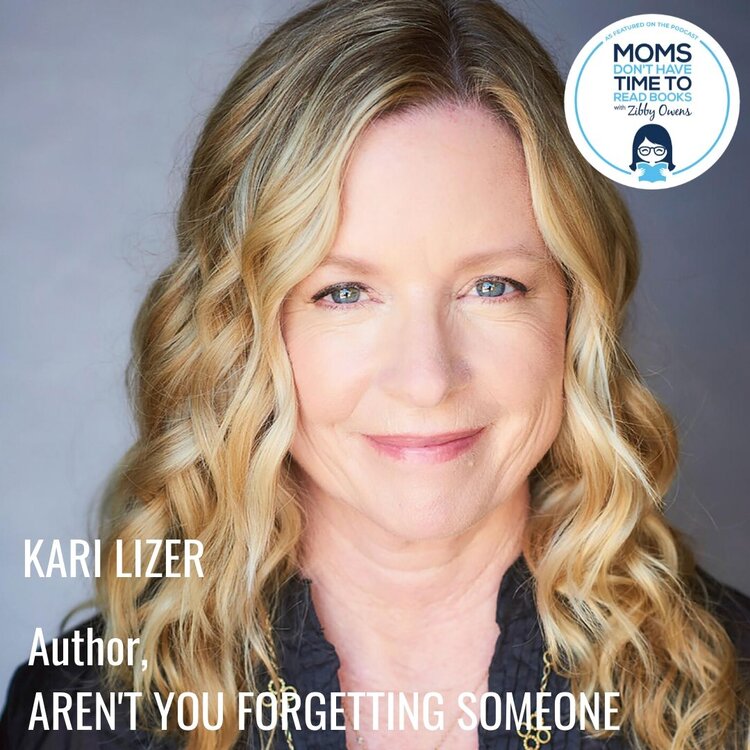 Kari Lizer, AREN'T YOU FORGETTING SOMEONE?
May 1st, 2020 by zibbyowens
Kari Lizer is the author of Aren't You Forgetting Someone?: Essays from My Mid-Life Revenge. She is the creator of the award-winning show The New Adventures of Old Christine, which was based on her life as a single working mom, and an Emmy-nominated co-executive producer of Will & Grace. We talked all about what Kari calls the "no-man's-land time of life," shaping identity through motherhood, empty-nesting, and career, and the creative diversity between writing for television and writing a book. Her collection of essays makes everyday occurrences laugh-out-loud-able and totally relatable!
Share
|
Download