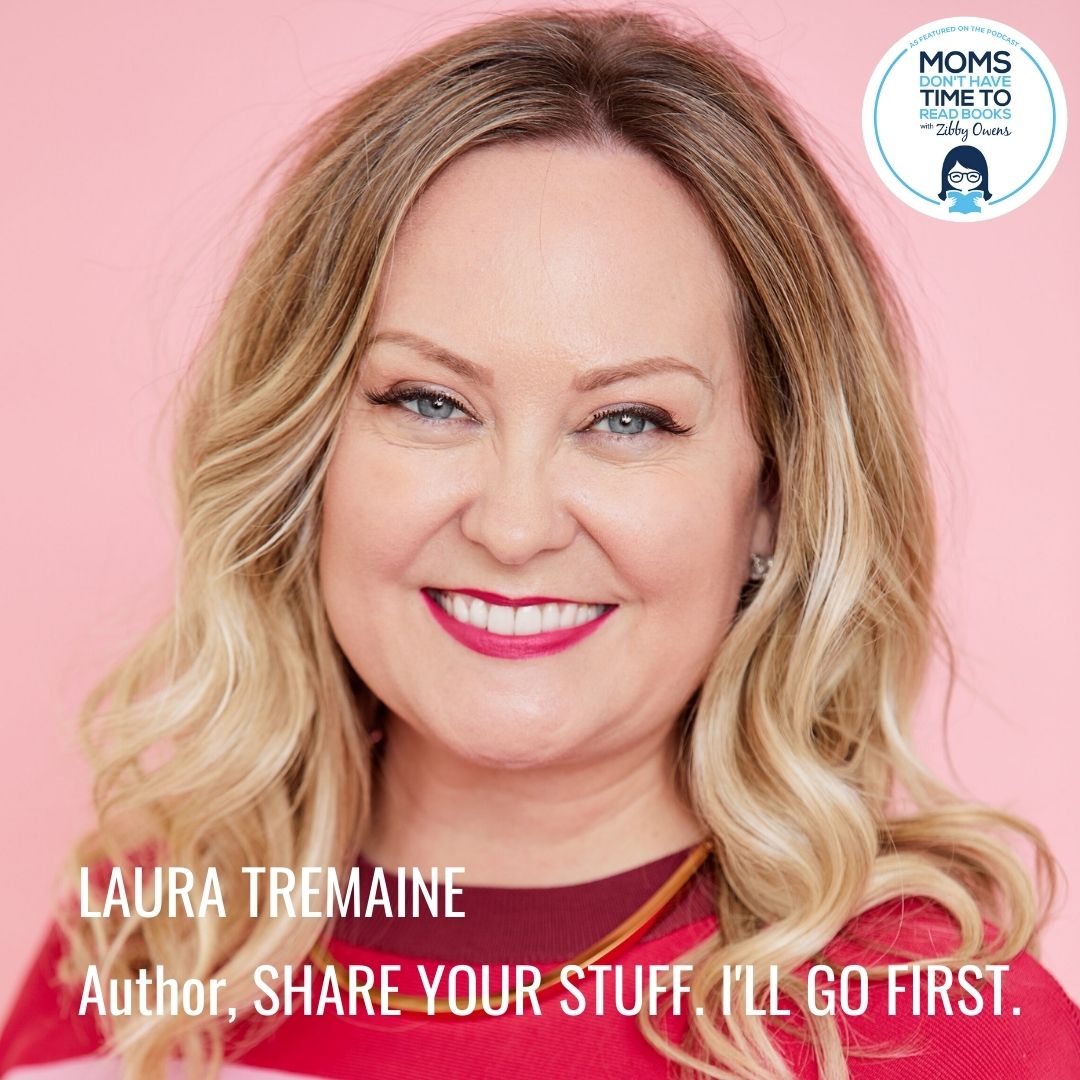 Laura Tremaine, SHARE YOUR STUFF. I'LL GO FIRST.
Feb 1st, 2021 by zibbyowens
Laura Tremaine says that when she changed her mindset around what kind of writer she thought she was supposed to be, this terrific book about connecting took form. Laura shares her experiences with fear, vulnerability, and relationships in a way that sparks deep thought and conversation in her audience.
Share
|
Download